July is National Make a Difference to a Child Month! Are there specific adults that stand out as you look back on your childhood? Teachers, parents, family members, coaches, or babysitters? Wouldn't it be nice if you could be a person that a child looks back and remembers made a difference in their life? Well here is your chance. National Make a Difference to a Child month is a great reminder to spend some time with a child you know.
Kim Ratz, a long-time advocate for children, promotes 4 ways that you can make a difference to children, and we have included ways for you to do each of them.
1.) Pick one (or more) event or activity to do with a child. (This should be in addition to your own child, or any children with whom you regularly interact)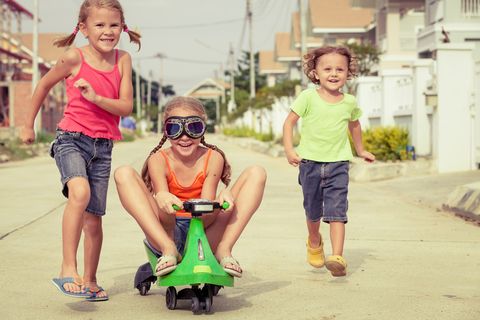 Not sure what to do? Check out your local calendar of events. Visit a nearby museum and spend the day learning something new. Think of some activities or opportunities that may be common to your and you child that another child may miss out on due to economic or family situations.
2.) Support an organization that serves children:
Think of local groups or clubs that could use help. YMCA, Boy Scouts and Girl Scouts, Sunday School, or children's sports teams. Often these groups are in search of volunteers or financial support. You could look into your community education program and run a free activity day. Consider looking into other groups such as the Make A Wish program or Big Brothers Big Sisters. There may be smaller organizations in your local area as well.
3.) Tell your policy makers to support initiatives that are good for kids.
Who are your policy makers? These can be people that are on your school board, city council members or even state legislators. Nothing can be heard if you keep quiet. Send them a letter or email promoting the good that can come from adults who choose to make a difference in the lives of children. You could share a story of an adults who made a difference to you, or how you have been able to make a difference in the life of a child.
4.) Spread the word about this campaign.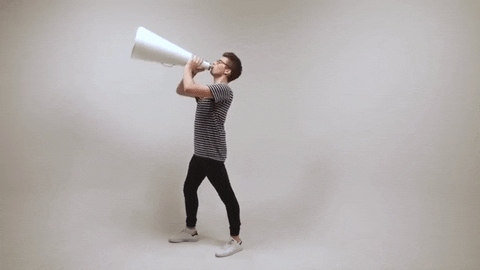 SoulPancake@soulpancake
Share the word with friends and family about the ways that they can have an impact on the life of a child. Create a group or event on Facebook, share a story on social media, and include photos of various activities.
If you want to exercise and develop your interpersonal skills while helping children and families, please apply to work with us here at College Nannies + Sitters of North Scottsdale!
Here are some of our employees making a difference in the work they do!
Images © Altanaka Dreamstime.com